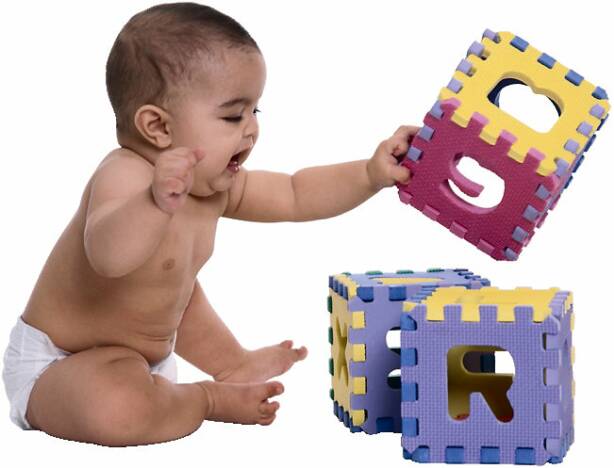 2009 - 2017 Beginner Steps Daycare LLC. All Rights Reserved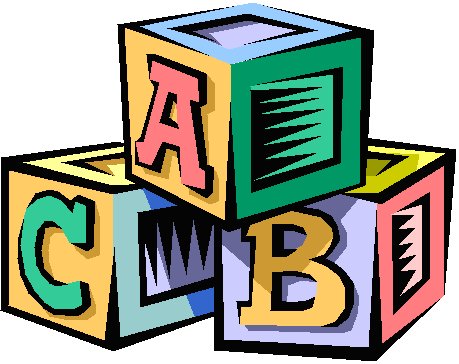 Beginner Steps Daycare LLC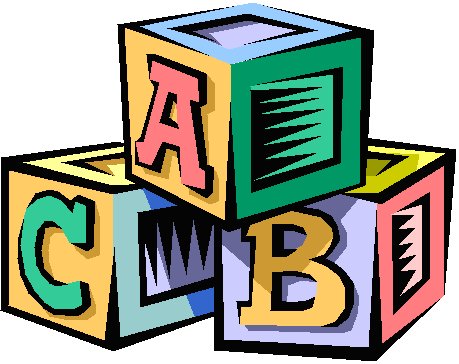 Beginner Steps Daycare LLC


Experience Security for your Child

each and every day!

Welcome to your child's first classroom! We provide your children with a first-class early development education; giving your child the steps for a brighter tomorrow.  Why let your child feel puzzled in the midst of a large class; education is a priority at Beginner Steps Daycare. We cater to your child one-on-one representing a warm, family setting. Whatever the case may be eventually children will be in a larger setting throughout their learning experience why not start with a nurturingfamiliarity now? We encourage you to call or schedule a visit and see what we have to offer in terms of facilities and curriculum.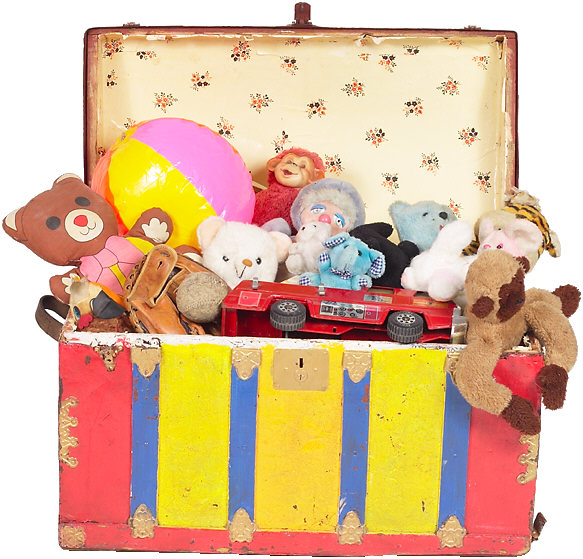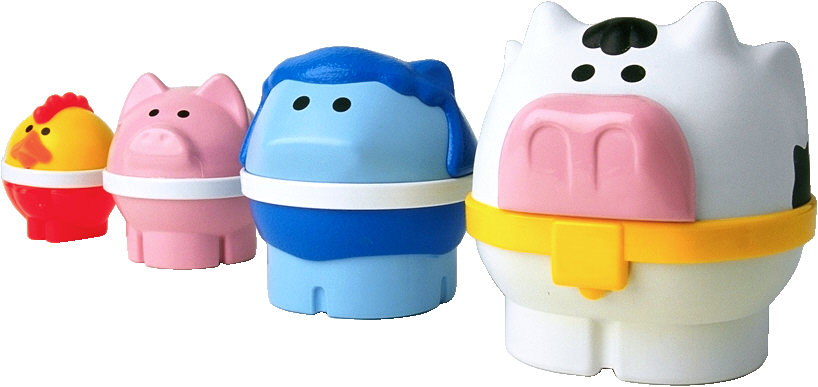 HOURS: 7:30AM -  6:00PM

203-979-8438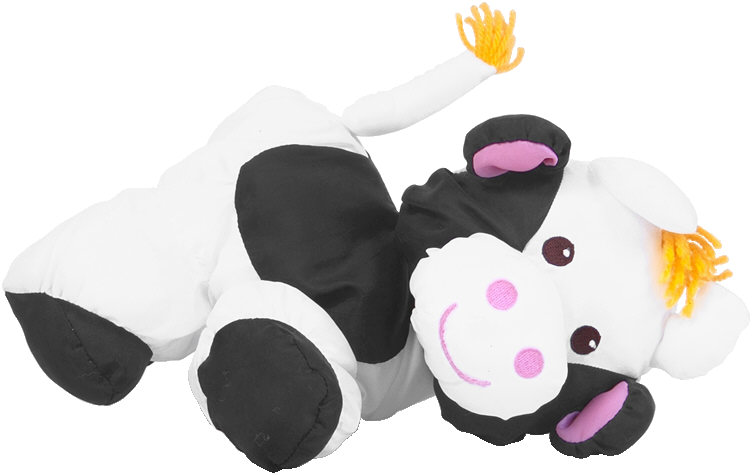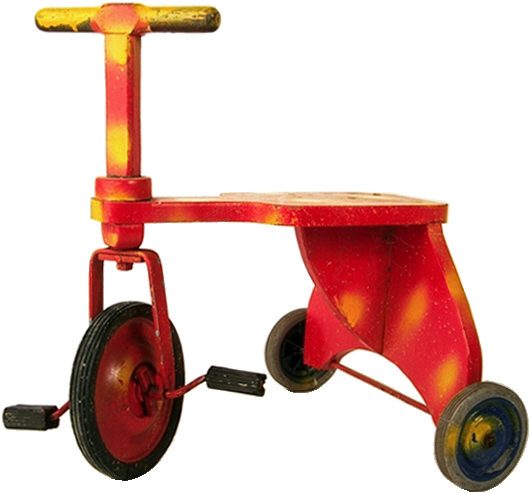 BEGINNER STEPS DAYCARE OFFERING:

FULL-TIME SCHEDULE PER WEEK - 5 DAYS

BEFORE OR AFTER SCHOOL PROGRAM

PRE-SCHOOL SESSION STRUCTURED DEPENDING ON THEIR AGES. ELEMENTS OF EDUCATION AT ALL AGES AFTER 6 MONTHS

Beginner Steps Daycare believes education begins from birth to three...setting the FOUNDATION for future learning!

We are in accordance with Connecticut General Statute's 19a-87b to 19a-87e inclusive, the Department of Public Health and Connecticut State Licensed. Recognized by the American Red Cross for completion of CPR (Child and Infant), Pediatric First-Aid, and Connecticut Child Care. Following the guidelines of the U.S. Department of Agriculture (USDA) (sample menus available upon request); home-made high-quality meals that meet the USDA nutritional requirements (included in the weekly rate at no additional cost). Insured and Fingerprinted as regulations mandated by the State of CT.

ANY QUESTIONS...ONLY TAKES A CALL, TEXT, or EMAIL