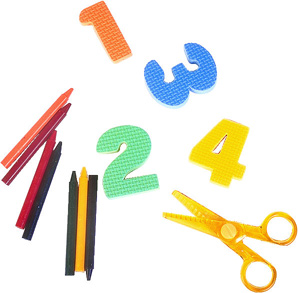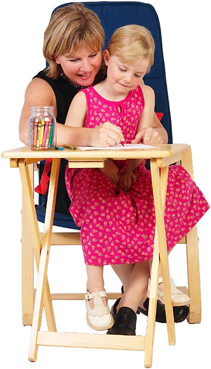 2008- 2018 Beginner Steps Daycare LLC. All Rights Reserved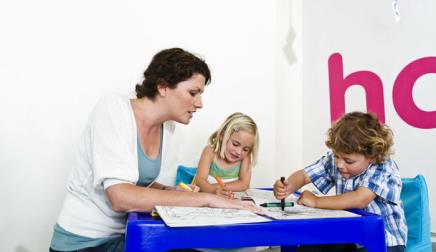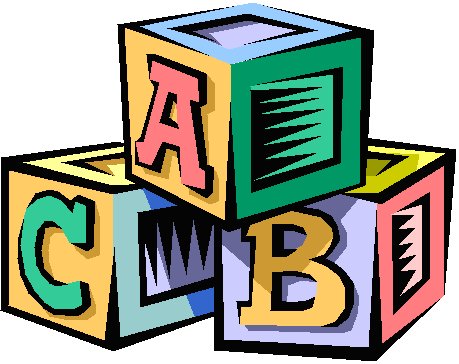 Beginner Steps Daycare LLC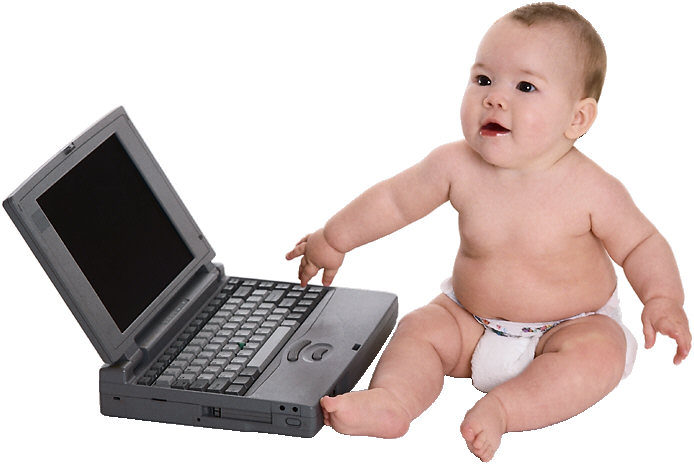 Our activities are in the fields of:

Art - crafts, puppet shows, imagination, dress-up

Science - weather, educated learning activities

Movement - sequencing, matching, traffic, groups

Music - creating your own instruments 

Colors, letters, numbers, shapes, sounds, participation

Outdoor play - fun, playing together, teamwork

Sense related activities (smell, sight, feel)


Beginner Steps Daycare LLC
 works hard to stay posted on the most 
up-to-date teaching
 methods.  We are constantly changing our curriculum but maintain basic methods that we believe nurture children's learning.  Our methods (some examples below) are exemplified in the activities we do with the kids and introduced through various methods.
We like kids to learn by doing things themselves and provide them with an endless amount of enthusiasm as well as tools to explore. Beginner Steps Daycare LLC is filled with toys, games, books and computers. Education is an important requirement. Each week (daily if requested), you will receive an folder of your child's work (dependant on age) so that you are kept updated on how and what they did that week and what their mood was like during the week.  Furthermore, your child will be taking with them a "home version" of what was learned that day such as shapes, colors, numbers, coin counting, sounds, letters, first words or songs (once a week dependant again on age). I feel the parent's participation and connection to what is being learned with their child is important. As well as the child's face and building confidence when bringing back real homework completed the next day.

Twice or more a month
 the children and I will prepare a nutritious lunch for their enjoyment as well as health. I will prepare part of the meal the evening prior so that the children's contribution will be total enjoyment and education on 
healthy foods
. 
 We follow the State of CT guidelines 
on nutritious and 
healthy meals
. The daily cost would remain the same. Upon researching the facility meal examples can be requested.
Education is a very big part of any program at Beginner Steps Daycare. Children learn at different ages which is why we teach one on one and as groups.